Mitchell Press installs first Landa Nanographic Printing Press in Canada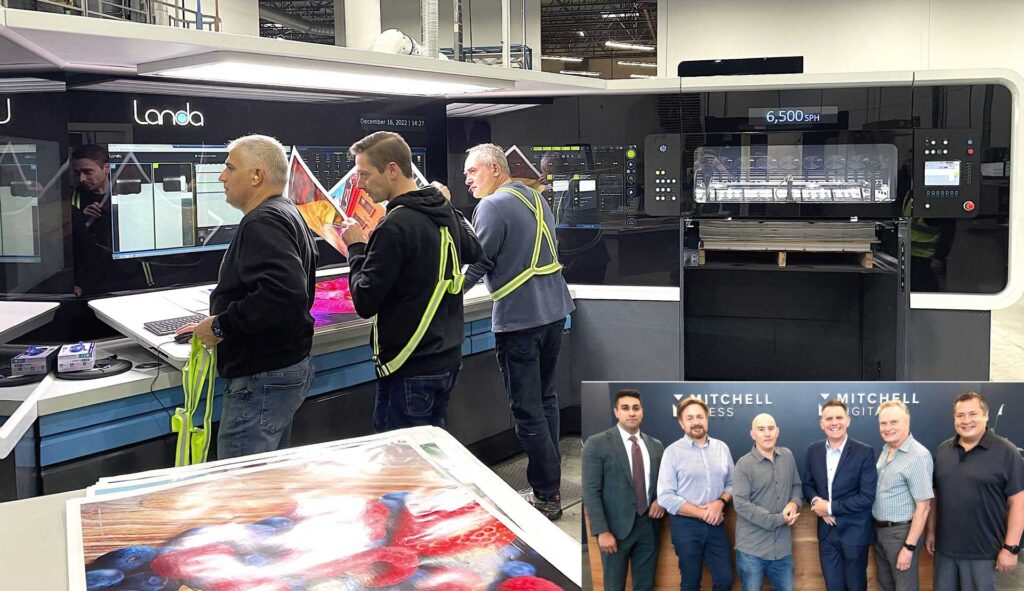 Mitchell Press (Burnaby, British Columbia) is now home to the first Landa Nanographic Digital Printing Press in Canada, just delivered last week and expected to be in full production soon. Mitchell is one of the largest print and visual communication providers in Western Canada and the Pacific Northwest. The Mitchell Group of companies includes Mitchell Press, Mitchell Digital, Project28, and Pacific Bindery. For over 9 decades, it's been providing sustainable, award-winning, visual communication solutions from its 65,000-sq-ft. facility in Burnaby, BC.
The Landa S10P Nanographic Digital Press offers reproduction of up to 96% of Pantone colours, a speed of 6,500 sheets per hour, double-sided B1 (41") format, compatibility with all off-the-shelf substrates, robust data-driven printing options, and easy integration with existing production workflows and other upstream and downstream systems. The Landa S10P with perfector is ideal for two-sided general commercial printing – including advertising inserts, catalogues, direct mail, high-end magazines and much, much more. The groundbreaking installation will elevate Mitchell Press' services, efficiency, and print quality to unprecedented new levels, with its clients ultimately reaping the benefits.
WAM Interactive wins 2022 Premier Print Award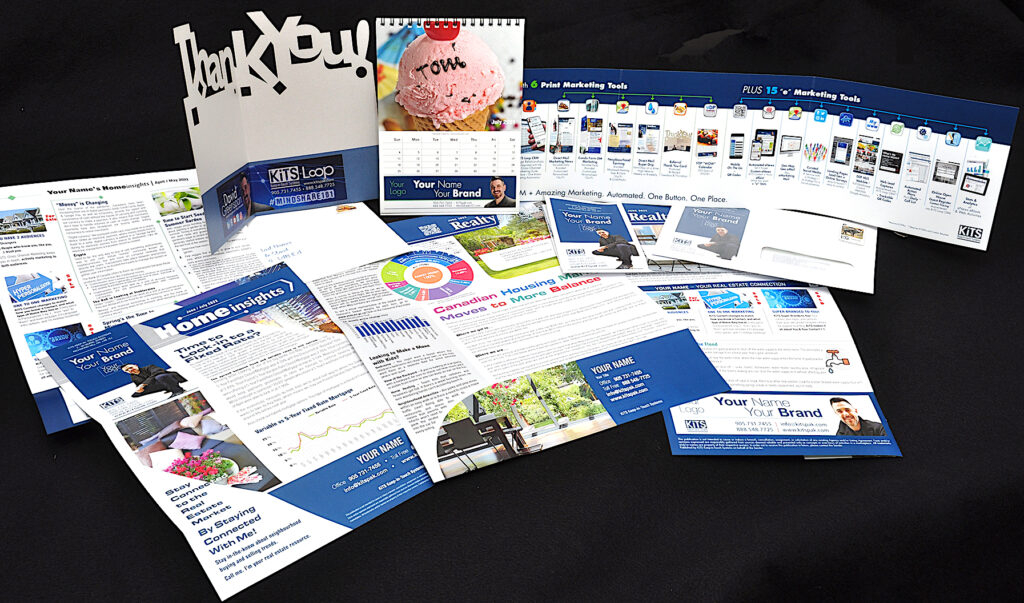 The Printing United Alliance has named WAM Interactive Information (Richmond Hill, ON) as a winner of The Best of Category Digital Printing for VDP Customized, for its KiTS Keep-in-Touch Direct Mail Program. WAM Interactive Information is a one-stop shop for 1:1 Variable Data Marketing in print and digital media that emotionally engages prospective customers and builds loyalty by continuously keeping their brand top of mind. As a creative agency for Fortune 500 Companies, WAM has developed and executed hundreds of successful marketing and B2B loyalty programs for over two decades that utilize variable-data technology. WAM's proven KiTS Keep-in-Touch System takes self-promotion campaigns to an entirely new level by combining high-end targeted direct mail, e-mail campaigns and social media, to deliver powerful, brand-managed, compliant, cross-media marketing. KiTS transforms traditional career sales-force marketing into highly personalized communications to individually engage each recipient, while remaining consistent to the overall brand.
JGC launches Generational Marketing Programs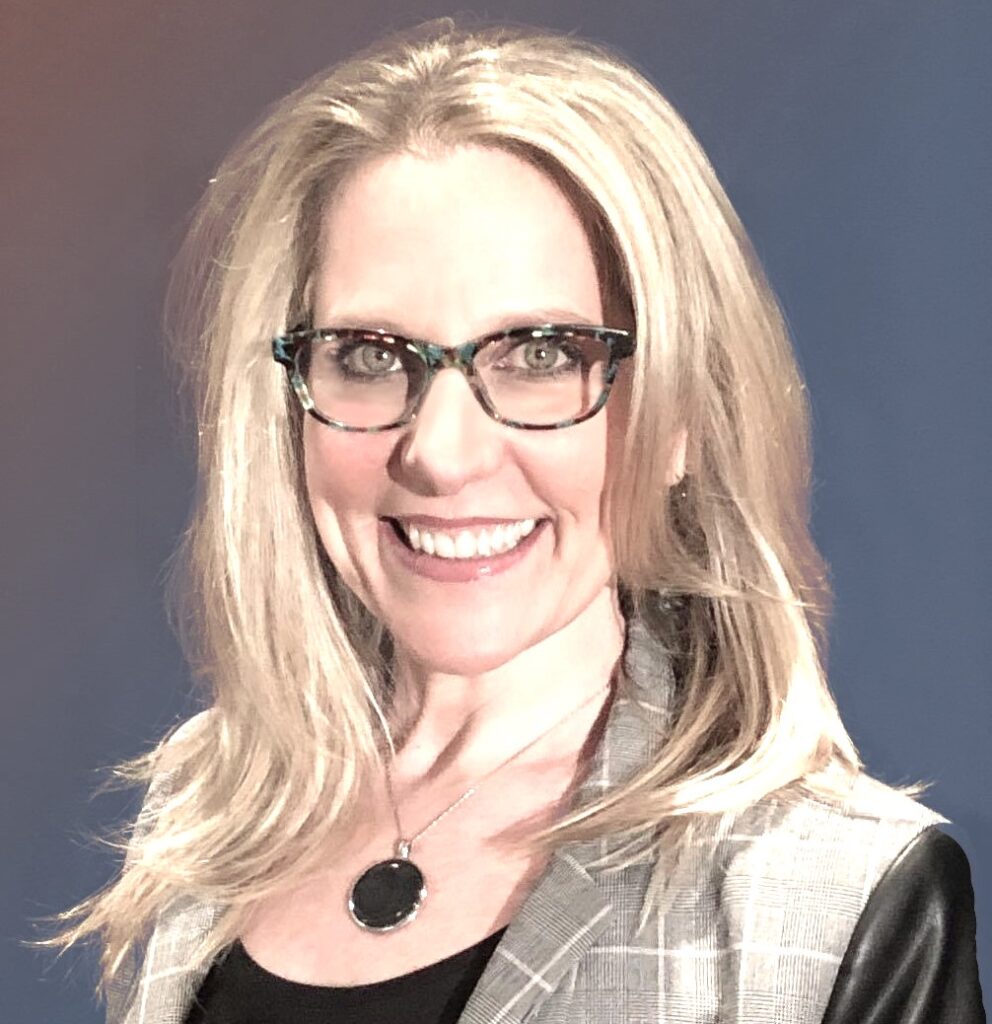 Joanne Gore Communications (JGC, Toronto), a full-service marketing agency, has announced new Generational Marketing Programs that zero-in specifically on how different age-groups make their buying decisions. "At the end of 2019, the focus was on how millennials would be making up over 50% of the workforce in 2020, and the challenges that would bring," said JGC President Joanne Gore. "Then the pandemic happened. Fast-forward two years – and Generation Z's entry into the mix." This, said Gore, is causing many Gen X/Baby Boomer business owners to declare that they have no clue about how to deal with these new consumers and workforce. "From years of research and personal experience, we are committed to understanding how each generation makes decisions, what's important to them, what they expect – and crucially, the real reasons behind why they buy, what they buy, and how they buy," she added.
BMI reveals industry trends in new whitepaper
The Book Manufacturers' Institute (BMI – Bradenton, FL) has released a new whitepaper 2022 Trends in Book Manufacturing, which helps readers understand where the industry has been and where it's headed in the future. As both publishers and manufacturers struggle to adapt to the new post-Covid era of the printed book, BMI wanted to produce a report that would help to set the conversation and push the industry forward. The report details the pivotal changes to the industry that occurred during the first two decades of the century. The rise of both digital printing and digital reading has shifted the industry greatly, the whitepaper revealed. The pandemic caused a huge amount of disruption, and both publishers and printers are still adjusting to the changes, said BMI. Challenges with inflation, paper, labour and capacity have affected everyone, the report emphasized. The whitepaper speaks to those challenges and explores how the industry might adapt in 2022 and beyond.