The Printing United United Expo, taking place October 19-21, 2022 at the Las Vegas Convention Center, has announced a new experiential area located on the trade show floor dedicated to garment decorators. The Immersive Apparel Zone, presented by M&R, offers a multitude of experiences for attendees – including hands-on education, a podcast corner featuring some of the most recognized personalities in that sector, and a café and beer garden for networking. As well, Printing United Alliance and MADE Lab have partnered to develop the Future State Theater, also on the show floor, where leading industry suppliers will deliver content focused on the market's outlook for the coming years.

Apparel decoration methods unite in this show-floor area where a variety of application methods, technologies and equipment – from short-run to commercial solutions – will be showcased. In this area, the latest technologies and techniques in screen printing, direct-to-film, direct-to-garment, dye-sublimation, embroidery, heat-applied graphics, and other important processes will be highlighted.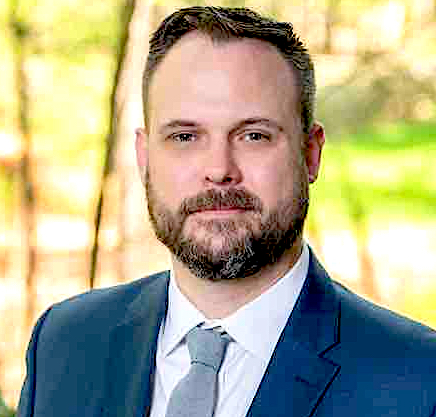 "The balance of hands-on learning and thought leadership between these two areas will provide a one-of-a-kind educational experience for decorators of all sizes and those looking to learn more about apparel from other areas of the print industry," said Josh Carruth, Managing Director for Decorated Apparel, at trade show organizer Printing United Alliance. "The outpouring of support from industry suppliers that align with our mission of connecting this foundational segment of the industry, has been both humbling and validating. It's truly time we rethink how we view this community and all who are part of it."
A special feature of the Apparel Zone, The Podcast Corner, will include hourly podcast segments by notable personalities throughout the show. The Apparel Zone's social hub, the café & beer garden, will provide space for attendees to enjoy refreshments, sit and visit with both new and old friends, and share ideas with peers facing similar challenges. Carruth will be hosting guided tours of this expansive area where attendees will have the opportunity to learn from the experts as well as the biggest and best brands in the industry – all of which will be available to educate decorators throughout the entire show.