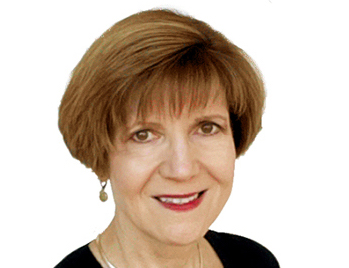 On Tuesday, March 29, 2022 at 10 am (EST) PaperSpecs (Palo Alto, California) will review the hottest print design trends of 2022 during a free webinar. Every year a handful of printing and finishing developments deserve every design professional's attention. These tools and techniques "set the industry on fire," transforming the way designers create their work, spread their message – and even the way they think! To help creatives produce their best work, PaperSpecs Founder and "Paper Queen" Sabine Lenz will reveal all in an exclusive webinar. She will also share the many ways these techniques can be put into practice immediately, even on a limited budget and for short print runs.
"Applying even one or two exciting on-trend techniques can really make even the simplest print project come alive," Lenz explained. "Whether you're crafting invitations, brochures, packaging or something else entirely, a better understanding of these tools and methods can utterly transform your work into masterpieces of design. If you're looking for a way to jumpstart your creativity that's certain to make you more competitive in today's uncertain marketplace, you really can't afford to miss this free virtual event."
In this free PaperSpecs webinar you will discover:
• Trends that dominate this year's print design world
• Why they appeal to clients and designers alike
• Hidden benefits to using them in your own work
• Tips for making them your own, even on a low budget
• Little-known ways to apply them to small print runs
PaperSpecs webinars are developed to include inspiring real-world examples, highly useful and easily implemented tips, and cutting-edge perspectives from industry thought leaders. "The Hottest Print Design Trends of 2022" is free for attendees. Space is limited, so be sure to reserve your seat today at https://bit.ly/3hOFNeZ.