Pack Expo is now accepting bookings for the live, in-person return of Pack Expo International 2022 (October 23-26, McCormick Place, Chicago) – "the most comprehensive packaging and processing show in the world in 2022," said organizers. In response to the unprecedented demands on the industry, the in-person tradeshow will offer more features than ever before, according to show producer PMMI, The Association for Packaging and Processing Technologies. Show officials emphasized that it's vital for the packaging and processing industries to come together and share innovations, connect with colleagues, hear from experts and see machinery-in-action – and Pack Expo International 2022 "is the most efficient and effective way to do it all, offering solutions for over 40 vertical markets. No other event this year will showcase entire production-line solutions and offer attendees everything needed to compete in a changing marketplace." Registration is $30 (USD) until September 30, after which it increases to $130.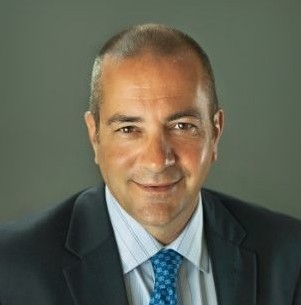 "There has been so much innovation in our industry since this show's last in-person installment in 2018 that end users can't afford to miss this opportunity to see the latest breakthroughs live, in-action," said Jim Pittas, President and CEO of PMMI. "No other show in the world this year will offer what Pack Expo International offers. We can't wait to return to Chicago to debut our brand-new show features, reinstate show favourites, and continue to drive the industry forward."
For new and returning features, please visit the Pack Expo 2022 website.