About one and a half years before the start of Drupa, the world's largest printing industry tradeshow, the event has reached a milestone. Over 100,000 square metres of exhibition space has already been booked by over 900 exhibitors from 45 countries. "From renowned global industry players to up-and-coming newcomers, the list of registered exhibitors is impressive and reads like a who's who of the print and packaging industry," said event organizer Messe Düsseldorf.

Well-known and longstanding exhibitors such as Bobst, Comexi, Duplo, EFI, Epson, Esko, Fujifilm, Heidelberg, Horizon, Koenig & Bauer, Kolbus, Komori, Konica Minolta, Kurz, Landa, Müller Martini, Screen, Windmöller & Hölscher and many more will be showcasing their innovations, technology trends, product portfolios and global launches in Düsseldorf, Germany, from May 28 – June 7, 2024. "Participants can look forward to a unique customer experience since complex, automated workflows, processes and new machinery will again be presented in operation," organizers pointed out.
Even after the official registration deadline at the end of October, Messe Düsseldorf continues to experience strong demand for exhibition space, which can still be accommodated. Currently, Germany is once again the strongest exhibitor nation among the top 10, followed by countries such as Belgium, China, Great Britain, India, Italy, Japan, the Netherlands, Switzerland, Spain, Turkey and the U.S.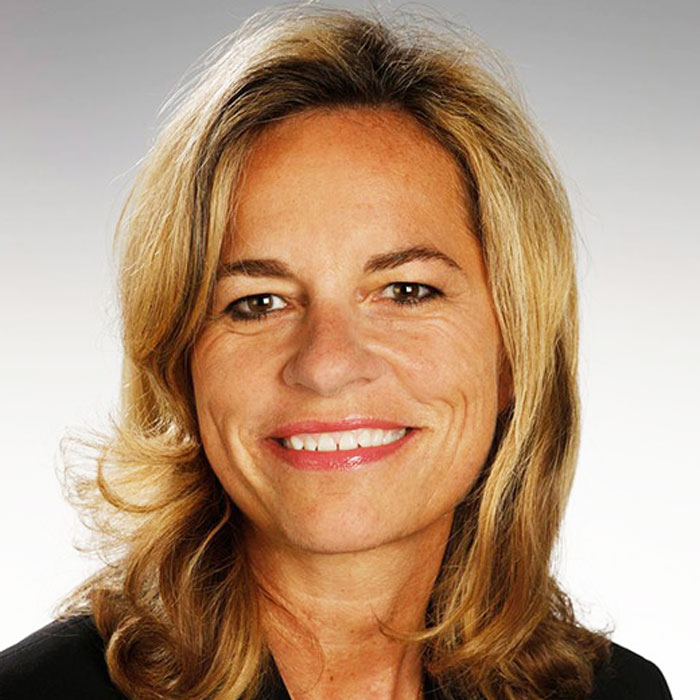 "Current booking levels and the positive response from exhibitors make us very confident and optimistic – despite the geopolitical and economic challenges – that Drupa 2024 will again be the world's most important industry meeting place," said Sabine Geldermann, Director of Drupa Portfolio Print Technologies, Messe Düsseldorf. "With about 75% international participation on the exhibitor side, Drupa holds an outstanding position by global standards. The range, variety and staging of innovations are unique and will once again provide a glimpse into the future of the industry."