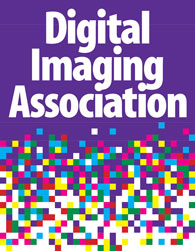 The first in-person Digital Imaging Association (DIA) Owners Christmas Luncheon & Annual General Meeting in two years is set for Wednesday, December 7 at The Boulevard Club, 1491 Lakeshore Boulevard West, in Toronto.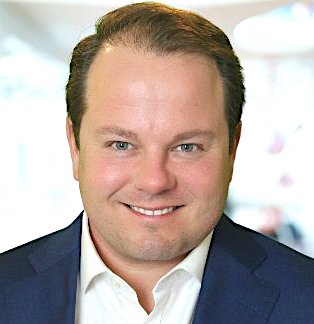 The theme of this popular event is Sensory Marketing: How and Why Touch Matters, and it has attracted keynote speaker Kevin Abergel, President and Founder of international marketing consultancy company Taktiful and former VP of MGI. He'll bring two decades of successfully selling 'luxury' print with digital embellishments to companies worldwide. Cocktails will be served from 11:30 am to noon, with the luncheon and presentation scheduled from noon to 2 pm.
Cost for members and their guests for tables of 8-10 is $95 per person or $100 per person for less than a table. The rate for non-members and guests for tables of 8-10 is $110 per person or $115 per person for less than a table. To register please email the DIA Association's Manager, Marg Macleod, at marg@digitalimagingassociation.com or phone (416) 254-4941.