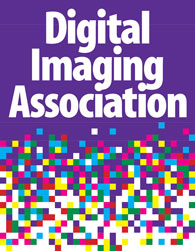 The recently concluded Printing United Expo (October 19 – 21, 2022 in Las Vegas, Nevada) was one of the most dynamic and comprehensive printing tradeshows in North America. Back for the first in-person Expo since the COVID-19 pandemic, the hugely successful annual event brought the North American printing community together to experience the latest printing technologies and applications all in one place. Virtually every application, technology and trend were on full display – from wide-format to apparel and everything in between.
The Digital Imaging Association (DIA) has assembled a panel of industry experts who'll present a first-hand review of this major event on Wednesday, October 26 from 12:30 pm to 2 pm at HP, 5150 Spectrum Way, in Mississauga, Ontario. Lunch will be served from noon to 12:30 pm. Panelists will include:
• Jason Foubert, General Manager, Marquis Books
• Sammy Shehadeh, President, Print-Hub
• Tim Stefl, Commercial Category Manager for Indigo, HP
• Jeff Zellmer, Vice President, Global Sales & Strategy, Kodak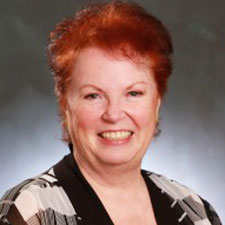 To register please reply to DIA Association Manager Marg Macleod at marg@digitalimagingassociation.com.
Or you can register and join the conversation remotely on Zoom by clicking this link: https://hp.zoom.com/webinar/register/WN_cNY14VThSFubDzGKoPIKvQ.