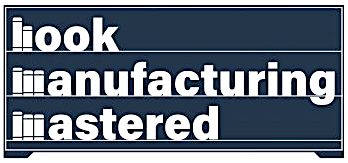 The Book Manufacturers' Institute (BMI – Ormond Beach, Florida) is bringing back its popular Book Manufacturing Mastered Conference for publishers, manufacturers and other suppliers to help foster collaboration and learning in the ever-changing book industry. The 2022 in-person event will be held Thursday, September 15 at the Westin Chicago North Shore. The first event was held February 10–11, 2020 in New York City.
Book Manufacturing Mastered 2022 will feature a morning "Paper School" that will "cover all things paper" – as it's one of the top challenges facing the industry today. Attendees will learn how it's made, to its different properties, to the impact it has on the environment. After a networking lunch, the afternoon panel featuring both publishers and manufacturers will give everyone a "lay of the land as it stands today." Then attendees will have the chance for roundtable discussions with publishers, printers and suppliers about the top challenges facing the industry today, and how they can be addressed. The day will end with a networking cocktail reception that will feature tabletop exhibits from printers and suppliers, to allow publishers in attendance to speak directly with those that help bring their ideas to print.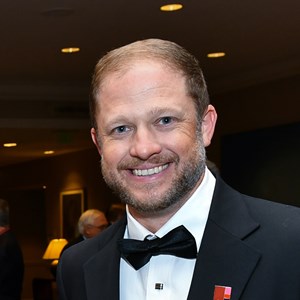 Matt Baehr, Executive Director of BMI, added: "Book Manufacturing Mastered was a great success in 2020. We've been trying to find the best way to bring it back as we see the need to bring publishers and printers together during this changing environment. It's critical that publishers, manufacturers and suppliers are all on the same page to ensure the success of the industry. This event helps to foster learning between all three groups, while also giving folks the opportunity to have those critical conversations."
Working with BMI, Book Manufacturing Mastered is being produced in partnership with a number of other book-related trade associations including: the Book Industry Study Group (BISG); the Association of American Publishers (AAP); the Independent Book Publishers Association (IBPA); the Evangelical Christian Publishers Association (ECPA); the Protestant Church-Owned Publishers Association (PCPA); and the New York Book Forum. The event is organized by an advisory panel comprised of publishers, manufacturers and suppliers. Also assisting the event are sponsors HP, Maple Press and Midland Paper.
Registration, agenda and hotel information can be found on the BMI website.