Last year was a solid year for book sales, and with many of us still unable or hesitant to travel depending on local health restrictions, the desire for content is only growing. This, alongside self-publishing being simpler than ever, has resulted in countless fresh approaches coming onto the scene, making the creation and design of the book cover more important than ever. As with any product packaging, jackets and covers should help a book stand out among the competition and make a memorable impression, as well as communicate its value and the creator's vision.
To appeal to audiences in 2022, book designers are exploring fresh perspectives, diving into nature and experimenting with new textures and concepts. Here are some of the top book design trend predictions from the global community of designers from 99designs by Vista that you can expect to see in the year ahead.

1. Conceptual Cover Sleeves
In a world where so much is digital, tactile and conceptual, physical book covers are being used to make reading an immersive tactile experience that really sets it apart from reading an eBook. Within this trend, some designers are looking to make the book appear like an historical artifact, while others are playing with 3D or transparent book sleeves that both grab the readers' attention and give a glimpse into the book's content.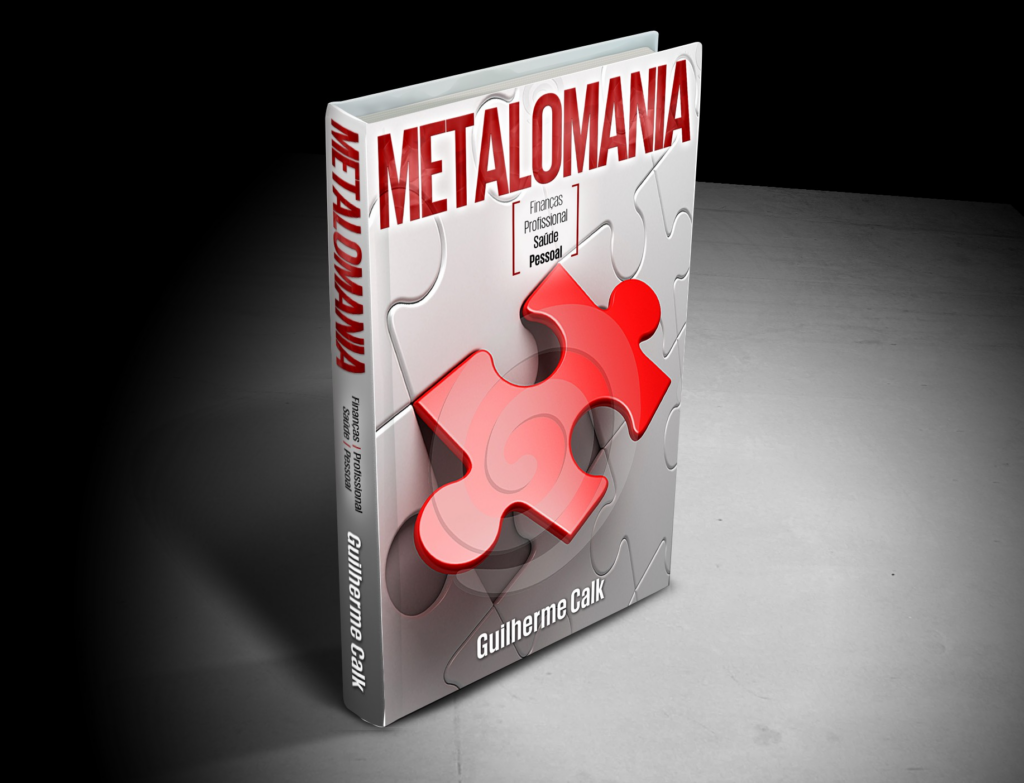 2. Parametric Patterns
Alongside clever conceptual designs, in 2022, you'll see designers adding physical depth to book covers through parametric art. This trend leans on mathematical rules and ratios, resulting in shapes and curves that give the illusion of movement. What's appealing about this style is its flexibility. It can feel both organic and hypermodern, thrilling and calming, making it suitable for all types of genres.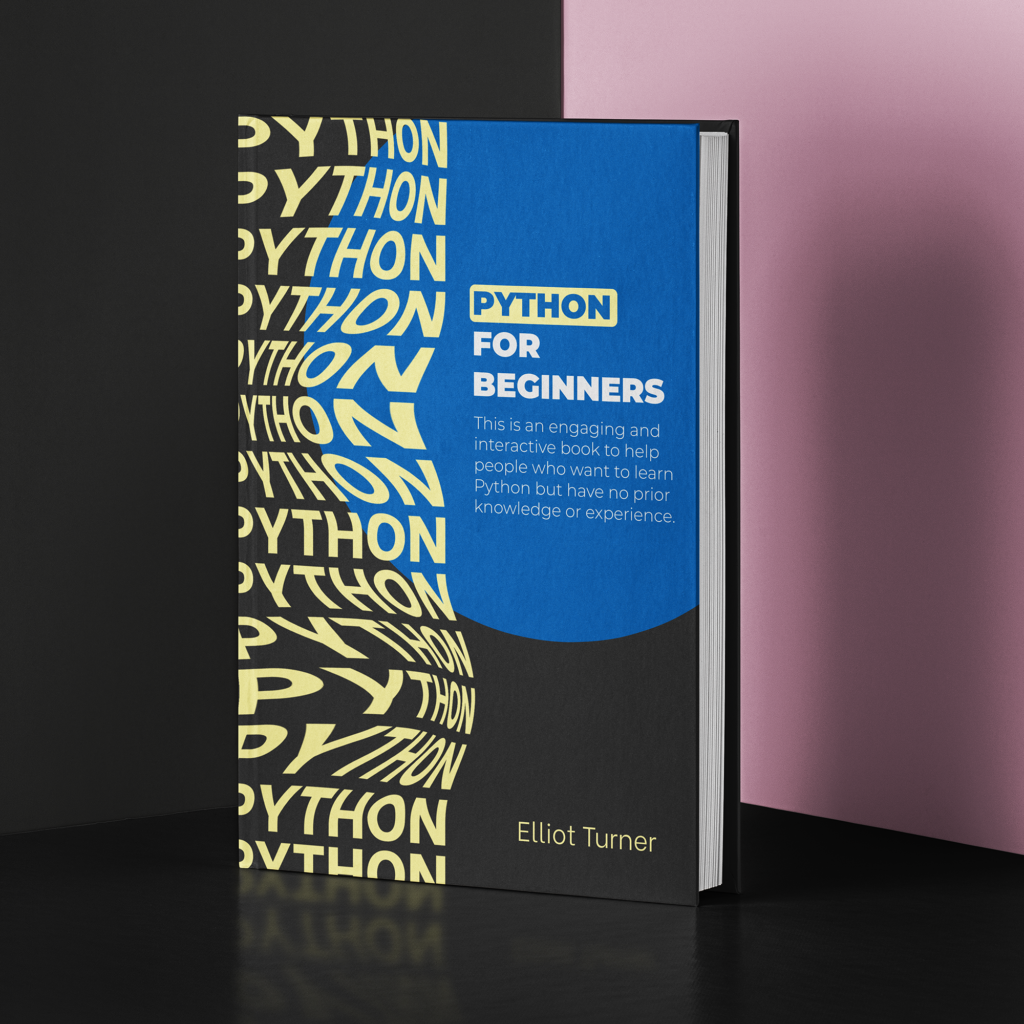 3. Framed by Grids
Parametric art isn't the only patterned look you'll see in 2022. With this trend, elements are positioned on a grid template, achieving a neat visual rhythm. While this style is repetitive in nature, it also invites vibrant colours and cool typefaces, making the results of this trend surprisingly varied and fun.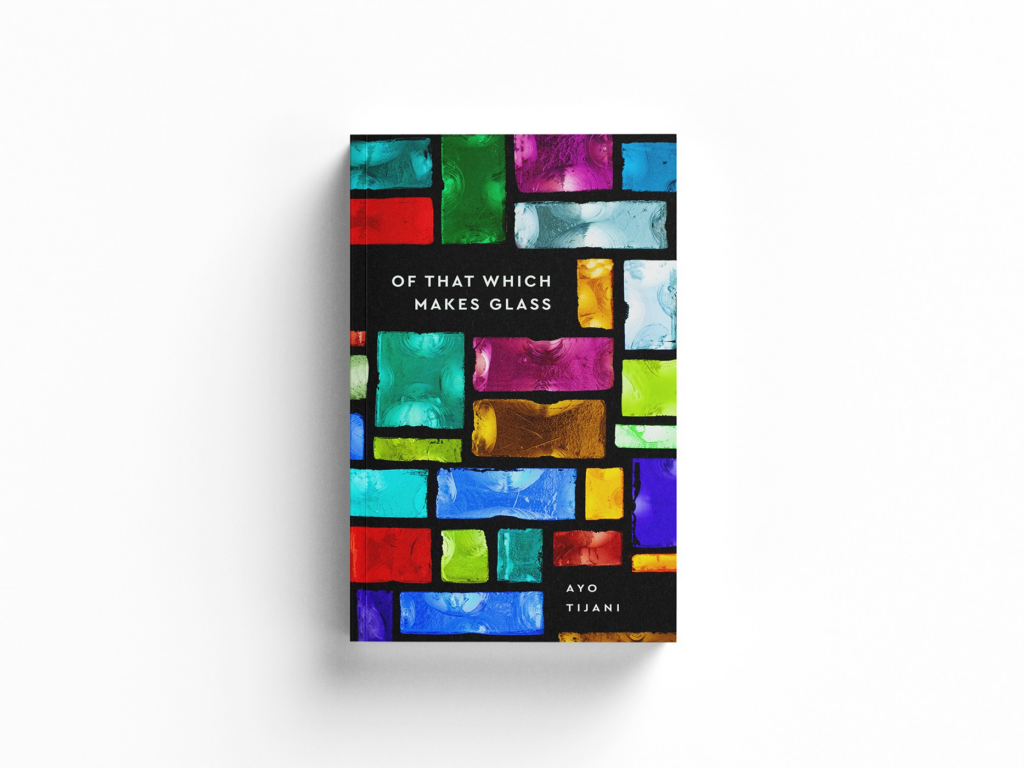 4. Landscape Mode
Taking something simple and turning it on its head is what landscape mode is all about. With this trend, vertical covers are designed in landscape mode then set upright. An image or word that looks normal or natural when set horizontally appears unfamiliar on its side. This adds a layer of intrigue, forcing viewers to pause and interpret what they're seeing, and it's a style that works especially well for uncomfortable subjects and thriller storylines.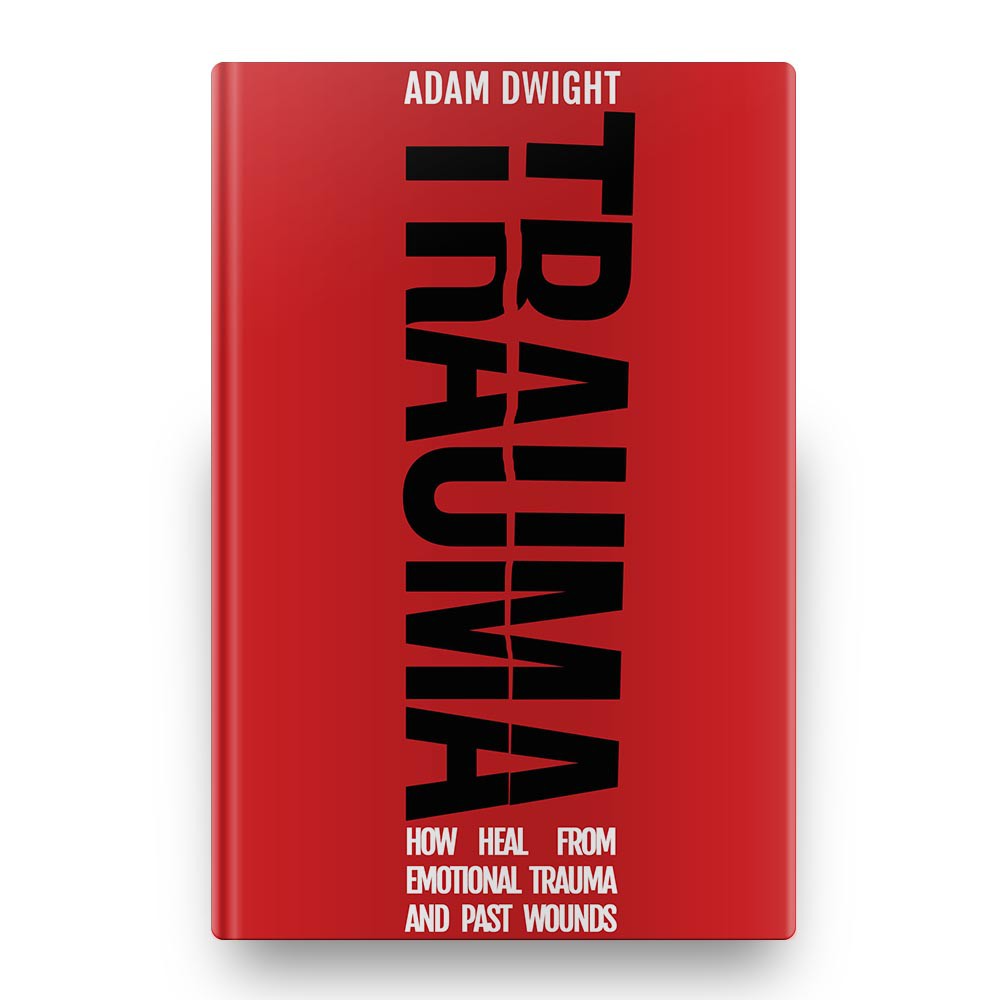 5. Design Dystopia
Distorted nature scenes have long been commonplace for science fiction books. Projecting mythical and eerie landscapes, expect these dystopian views of the world to extend to other genres – a potential reflection of growing concern for our planet.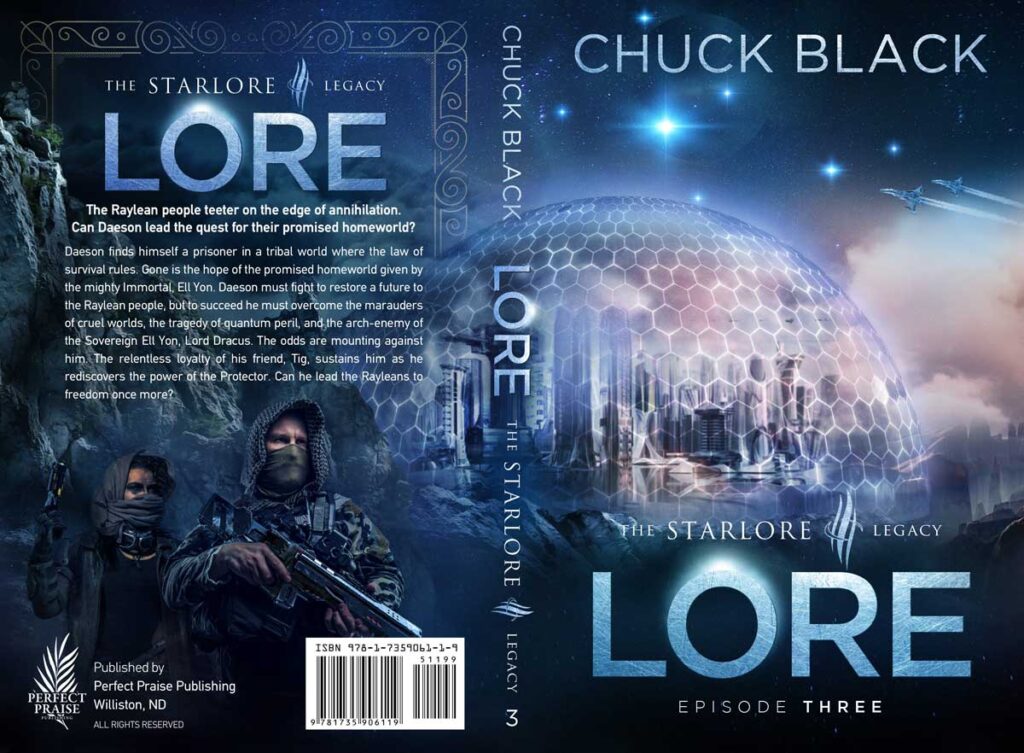 6. The Brutalist Abyss
Similarly unsettling, this trend is an ode to brutalist architecture, adopting the style's characteristic hard lines and raw elements in the form of never ending patterns, vast landscapes and isolated figures in a space. These designs are hypnotic and disorienting, alluding to the fact that once they open the book, readers are in for quite a 'ride.'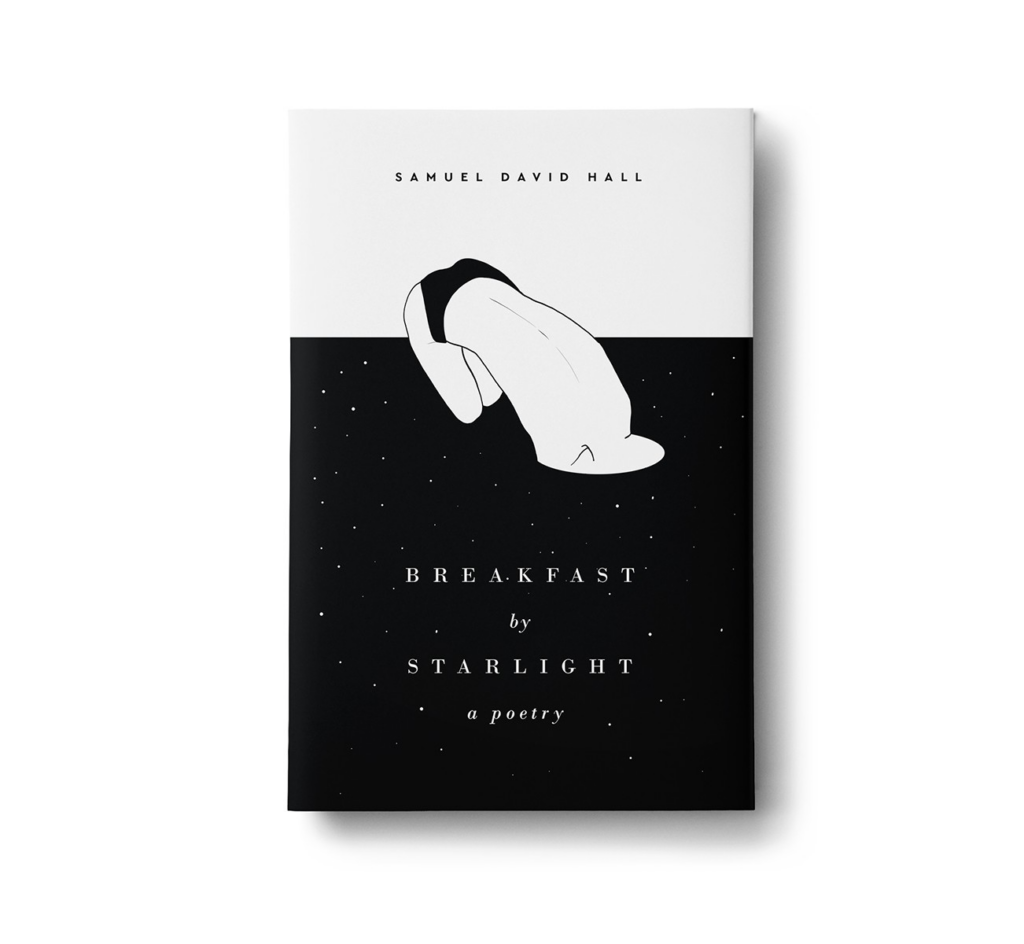 7. Escapism Illustrated
In 2022, nature will also be used as a sign of opportunity and exploration. Lush rainforests, mystical gardens and colourful sea creatures will grace book covers as a way to capture possibilities and adventure. Expect to see designers wrapping these mesmerizing illustrations around the cover and spine for a more immersive experience.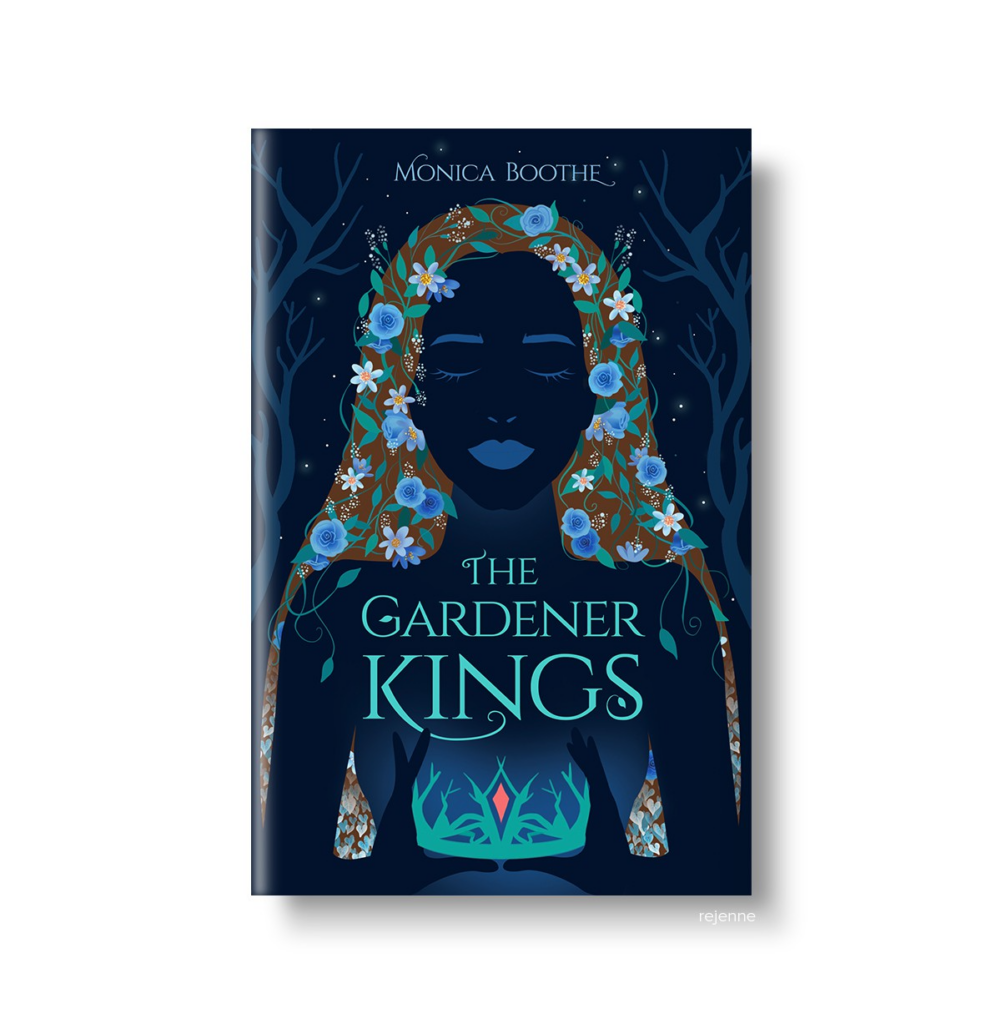 8. Loud Maximalism
Not all trends are expected to be 'dark' this year. Loud maximalism is about spreading joy with bright, exaggerated colours and intricate images and illustrations. Covers that adopt this style are as playful as they are intense – so vibrant, they can't help but catch your eye.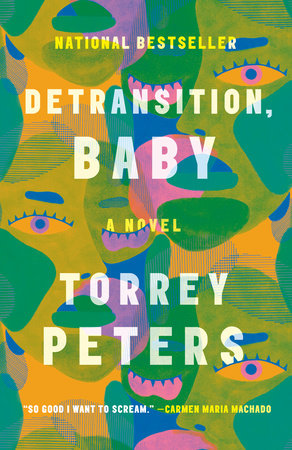 9. Contemporary Contrasts
This trend is more an attitude than a style, playing with dissonant combinations of aesthetics and techniques, as well as white space and colours designed to intrigue and shock the reader. Expect to see out-of-focus or distorted images and an odd blending of typefaces as part of this look. This cover design trend prepares readers well for the powerful story they're about to embark on.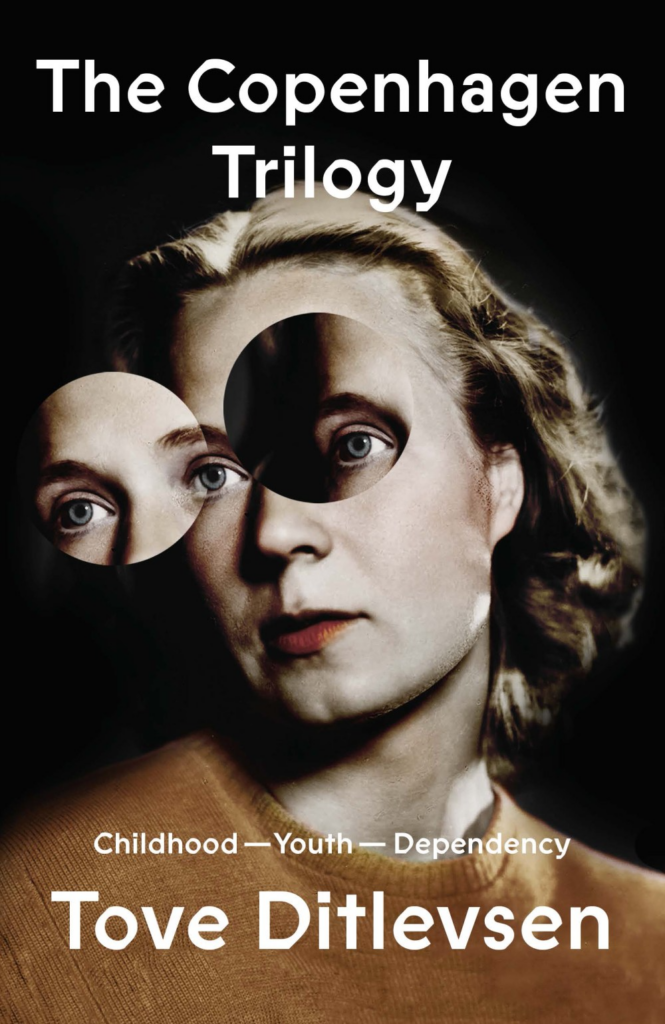 Overview for 2022
As the market becomes more saturated, this mix of compelling trends can be a source of inspiration for deciding which book cover designs will most effectively appeal to readers and entice them to "dive in." The saying/cliché may indeed be "don't judge a book by its cover." That being said, you certainly want to give any book its best shot – just in case people still think that way!