Over the last two years, corporate marketing budgets were either scaled back or completely divested, as companies scrambled for new ways to generate leads. Now that live events are back, organizers, exhibitors and manufacturers are working around the clock to deliver. According to Forbes, virtual events are not only here to stay, they're going mainstream. When Totem, an event-tech company, interviewed delegates at International Confex at London's ExCeL, they found that 37% expect to work on even more virtual and hybrid events in 2022 than in previous years, while 27% expect to see the same number as the last 12 months. Only 18% expect to see fewer. More than half of those surveyed cited networking as the most important feature of a virtual or hybrid event. Data and "other" were tied at 19%, while being on-demand mattered to only 9%.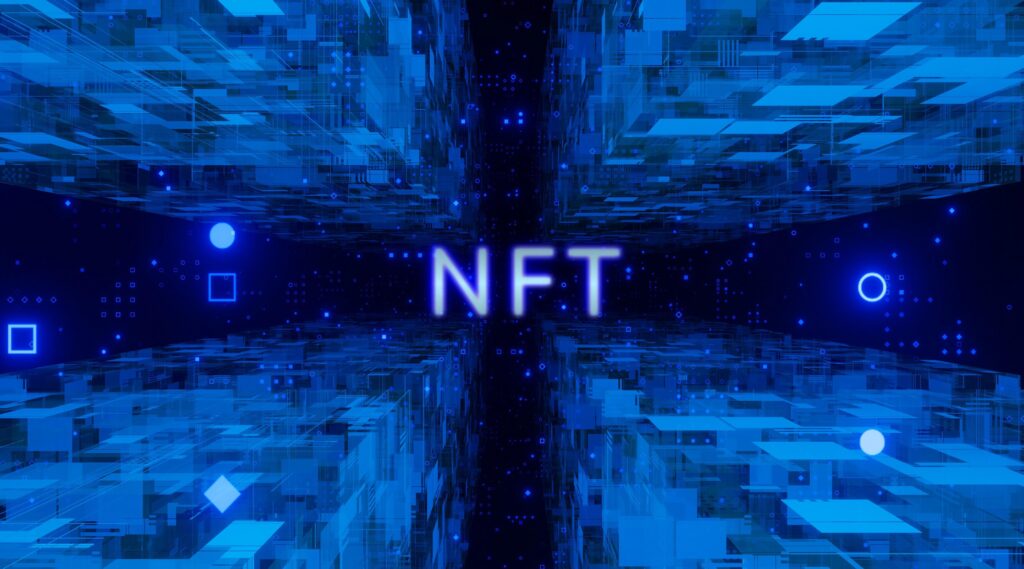 The rise of NFTs (Non-Fungible Tokens). Organizers of the annual Coachella festival in California will issue exclusive NFTs as lifetime passes to the event. Due to their transferable nature, users will also be able to sell their NFT to someone else. And due to their secure yet easily-transferable nature, they also act as a deterrent to counterfeiting and illegal reselling. Increasingly popular as giveaways in attendee swag bags, JPMorgan gave attendees of its first Crypto Economy Forum, free NFTs as an incentive to attend (one of which was immediately put up for sale with a price of $1.8 million, although it's not known if anyone bought it)!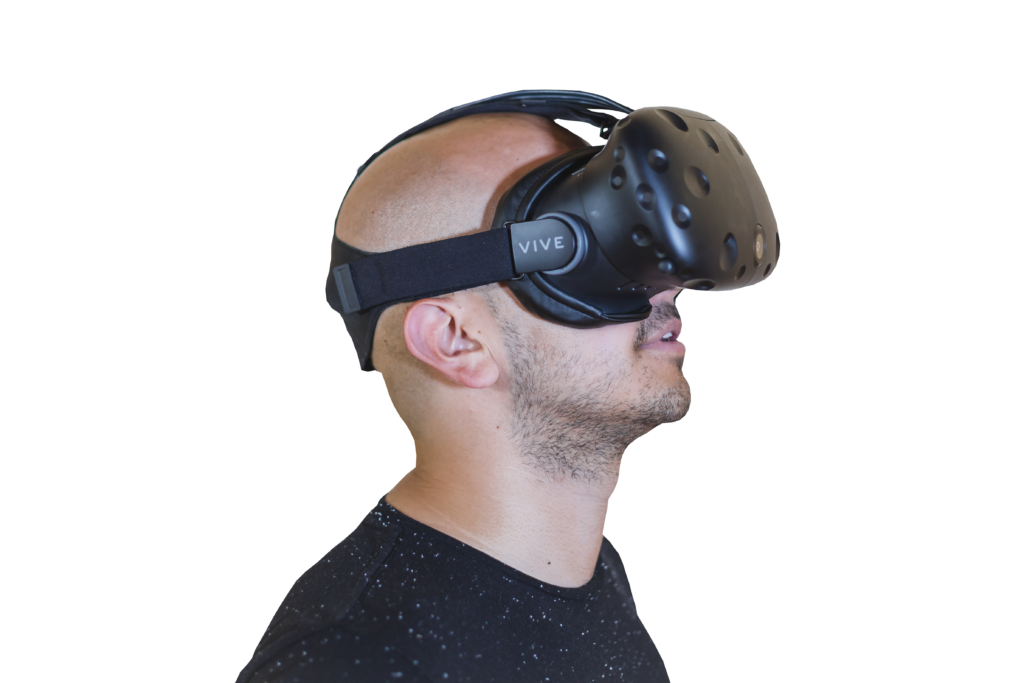 How the Metaverse is impacting engagement. In 2022, Warner Music is planning on hosting performances inside the Sandbox, which will take place in its own custom-built, decentralized gaming virtual world venue. These events take place in persistent worlds, like Fortnite or Horizon Venues, rather than within sessions that exist purely within virtual-event platforms like Zoom or Teams streams. Universal Music unveiled digital avatars of leading artists, including Justin Bieber, Rihanna and Shawn Mendes. The idea is that stars will have a persistent look even as they travel between metaverse venues, just as they would look in real life when performing live in different real-world locations.
Tips to planning a successful event. Chris Jordan, product launch expert at ExedraBridge, has been running successful, in-person trade shows as health restrictions began to lift in the UK. For him, the key to successfully running smaller, more intimate events, relies on a few key factors, the most important of which is: location, location, location. Other considerations include revealing who else will be there and what to expect, piggy-backing on larger events, making it much easier to register, get there, park, etc., communicating early and regularly, making one person responsible (not sales) and outsourcing if necessary, creating an event plan to make sure everyone knows why they're there, stress testing, having a 'Plan B' for everything, and of course, feeding everyone.
In April, I hosted a session in The Crown Pub (www.thecrownpub.org), a virtual pub in a real world that began as a way to bring together print, graphics and marketing industry folks at a difficult time – the onset of the pandemic. Today, the group continues to grow its base of global followers. I was joined by Kelvin Gage, the treasurer and resident emcee for the Global Board of Dscoop, facilitating events in Korea, Austria, Spain and most recently Denver, Colorado, and Jonathan McGrew-Malone, EDP, CMP, G7 Pro, and Senior Director of Engagement at Solimar Systems.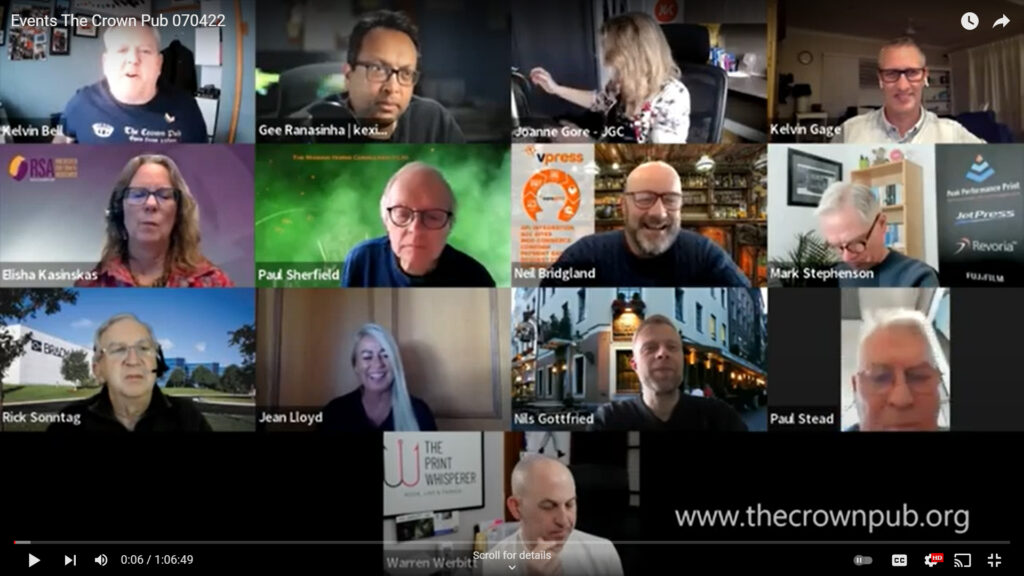 We talked about what it's like to be a show organizer, as well as an exhibitor, as 2022 trade shows and events return to life, addressing topics similar to those above. These included the future of virtual events, trade show survival tips, the use of print before, during and after an event, and event plans and marketing budgets. Watch the live replay here: https://www.youtube.com/watch?v=LQ83NtYUykM.
Whether you're planning your first event, or simply the first in a while, visit Joanne Gore Communications for help preparing and conquering your next show – with tips, checklists, lead-generation strategies and more.